Top 5 Reasons People Love Vera Roots Sea Moss Shakes & Meal Bars
1. These are NOT your average Shakes & Meal Bars... It's a Complete Meal POWERED by a SUPER PLANT called Sea Moss!

This isn't just another protein shake or breakfast bar! These are Super Meals with 14g of Protein in our Shakes and 25g of Protein in our Meal Bars. They're loaded with vitamins, minerals and essential nutrients like Fiber, Iron, Magnesium, Prebiotics and more.
There's no other meal replacements on the market like it!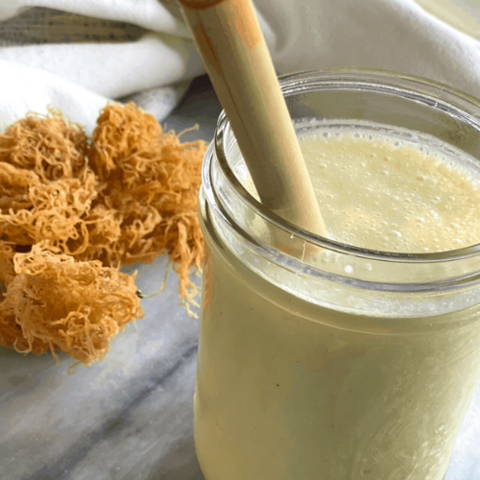 2. Sea Moss is a superfood that contains 92 of the 102 minerals.


Vera Roots Sea Moss Meal Replacement is a plant-based, vegan and keto friendly SUPERFOOD made with Sea moss.
It's not just delicious it's also uniquely flavored with our original spice blend & Sea Moss.Vera Roots Sea Moss is a awesome way to get your body the vitamins and minerals it need. With just one meal (one shake) you'll receive all the benefits of this powerful super plant. Sea Moss is a superfood that contains 92 of the 102 minerals.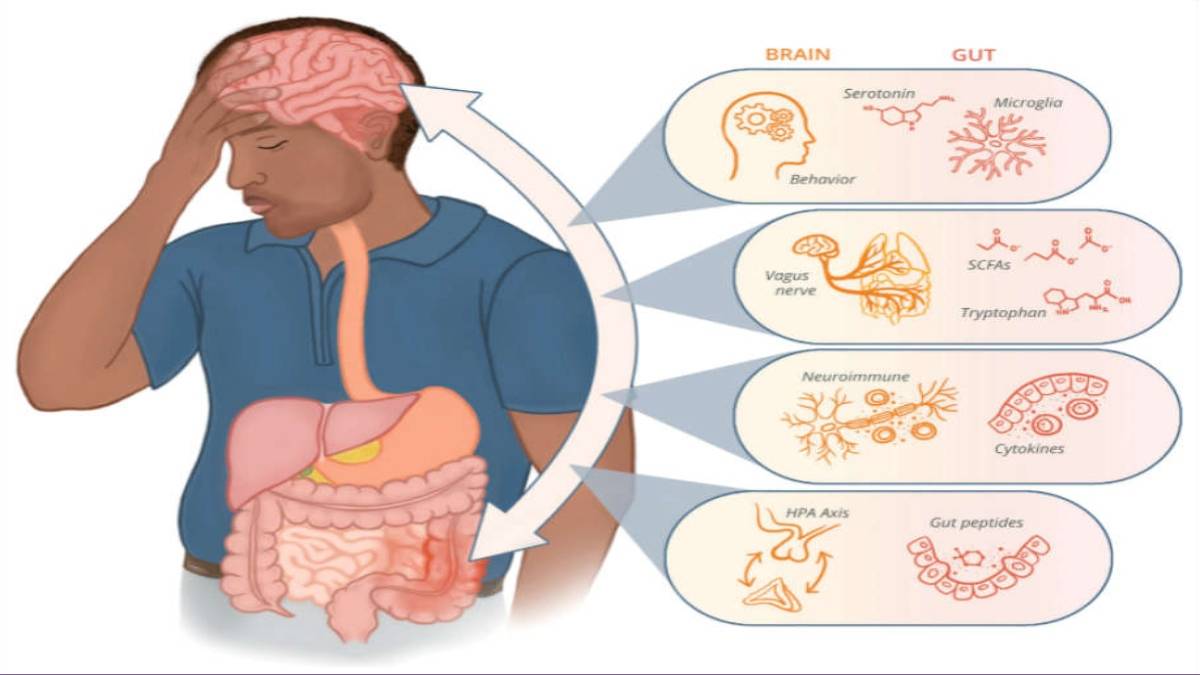 Sea Moss is known to improve your digestive system. The prebiotics helps and protects the gut. It does so by promoting healthy bacteria growth as sea moss is a great source of live bacteria. Apart from that, fiber also plays its role in keeping a healthy gut microbiome.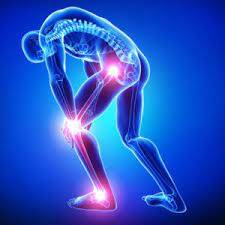 4. Decrease Inflammation In The Body
Sea moss contains potassium chloride, which helps the body reduce inflammation and people take it to lower their risk of infections because of its positive impact on the immune system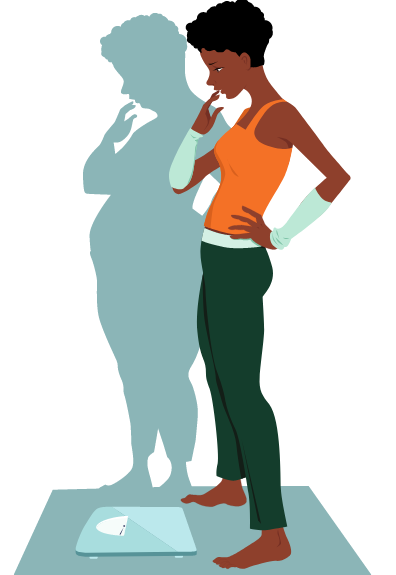 5. Promotes Healthy Weight Loss
Burdock Root is a natural remedy for reducing weight. It helps to promote weight control by stimulating the metabolism of fats in the body. It also supports lipolysis and allows the body to utilize the stored fats in an effective way. It works by stimulating the natural metabolic processes in the body.


See What Folks Are Saying About Vera Roots



If you made it to #5 clearly you're very serious about living a healthier lifestyle…


Real Reviews From Real Customers
Products Our Customers Love