From Inflammation to Restoration: 8 Tips for a Happier Gut with Vera Roots Sea Moss!
Vera Roots Has Gut-Nourishing Ingredients

Sea moss, bladderwrack, and burdock root are all ingredients known for their gut-nourishing properties. These ingredients contain dietary fiber and prebiotics that can support a healthy gut microbiome and improve digestion.
2. Anti-Inflammatory Herbs and Spices


Ginger, cloves, cinnamon, and cardamom are known for their anti-inflammatory properties. These herbs and spices can help reduce inflammation in the gut and promote overall gut health.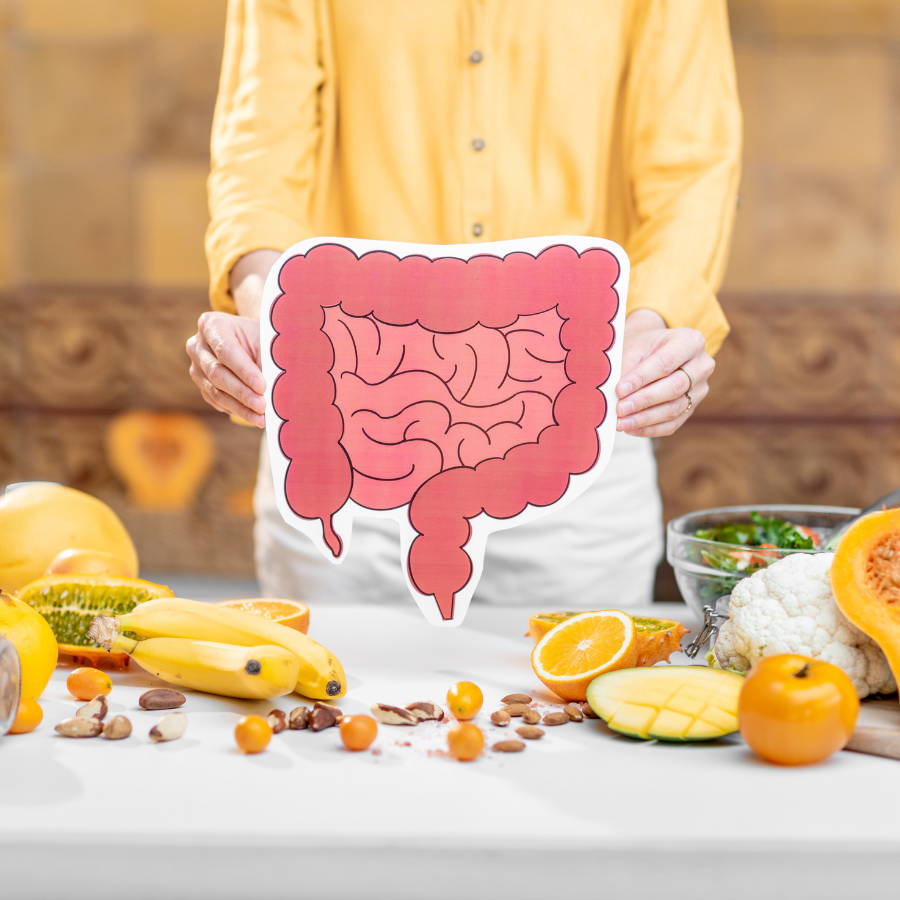 Sea Moss is known to improve your digestive system. The prebiotics helps and protects the gut. It does so by promoting healthy bacteria growth as sea moss is a great source of live bacteria. Apart from that, fiber also plays its role in keeping a healthy gut microbiome.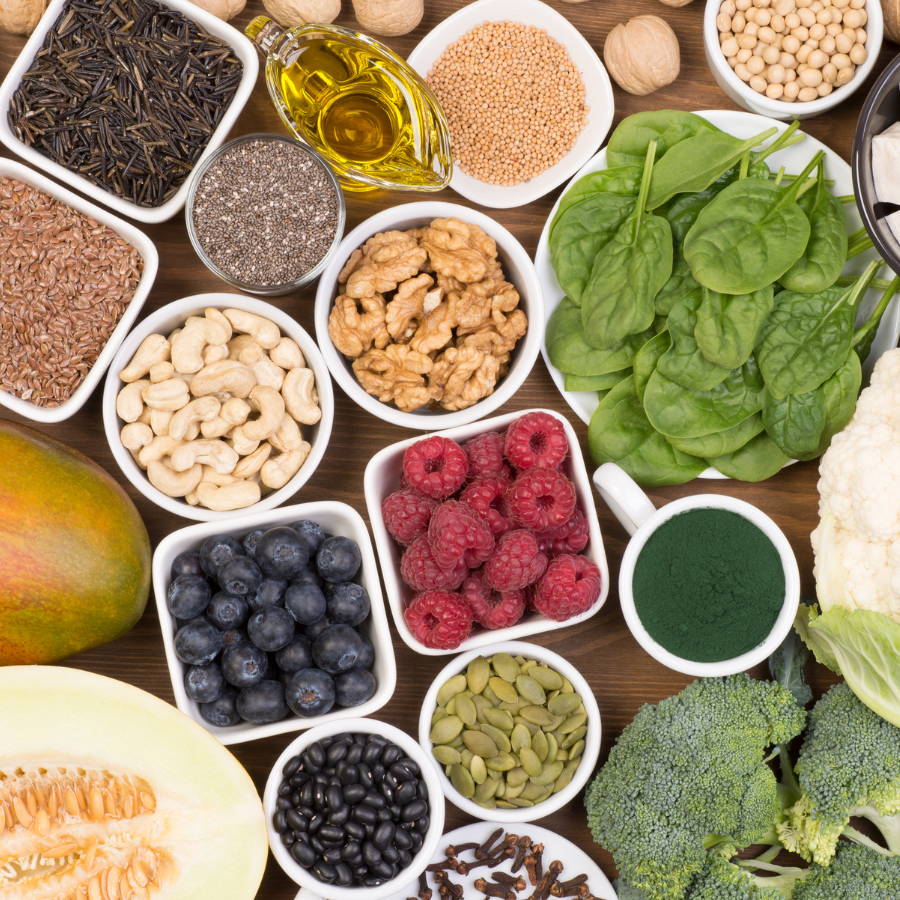 Flaxseeds and pumpkin seeds are rich sources of omega-3 fatty acids. These healthy fats have been shown to decrease inflammation in the body, including the gut.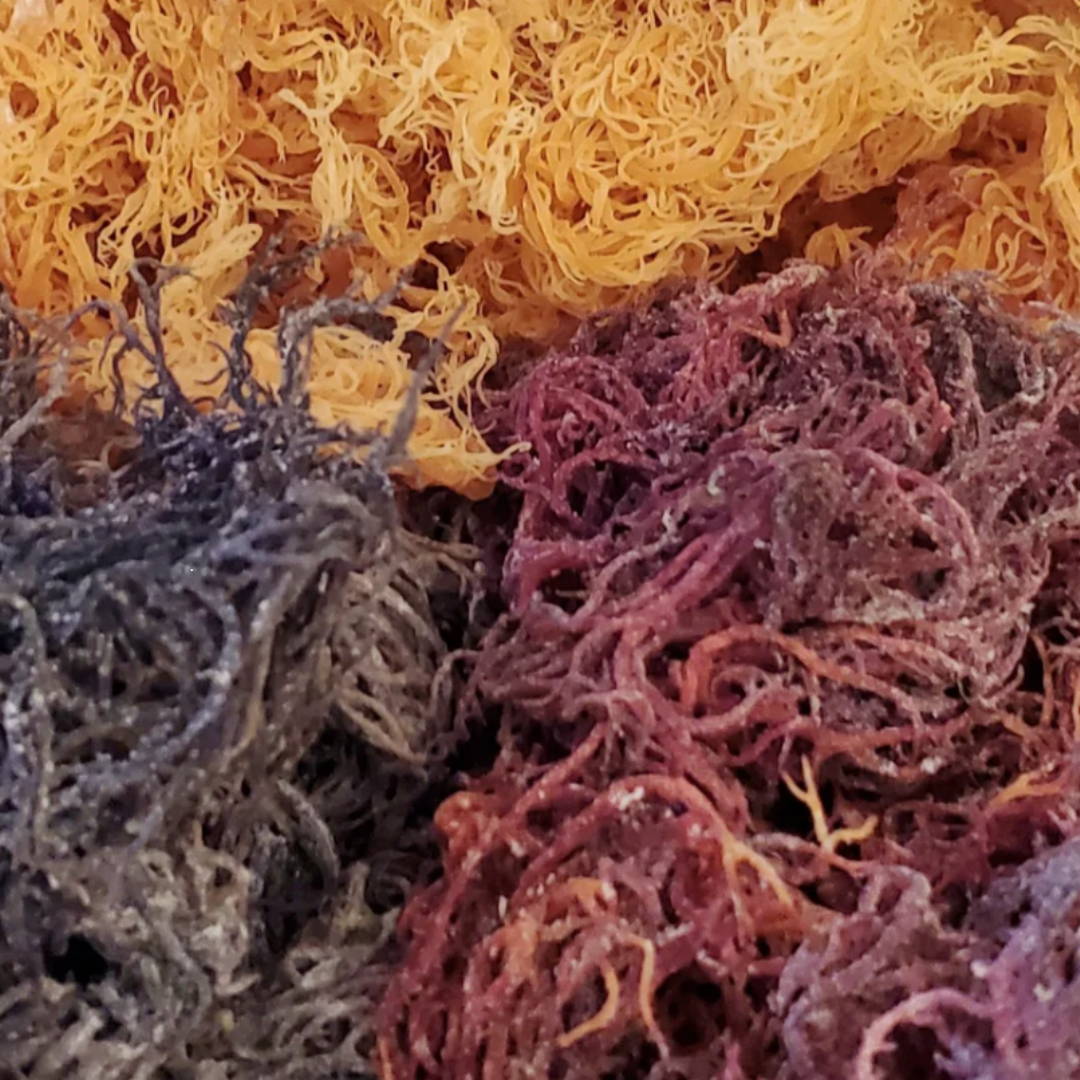 Sea moss, ginger, cloves, and cinnamon are all rich in antioxidants. Antioxidants help protect cells from damage caused by free radicals and can reduce inflammation in the gut.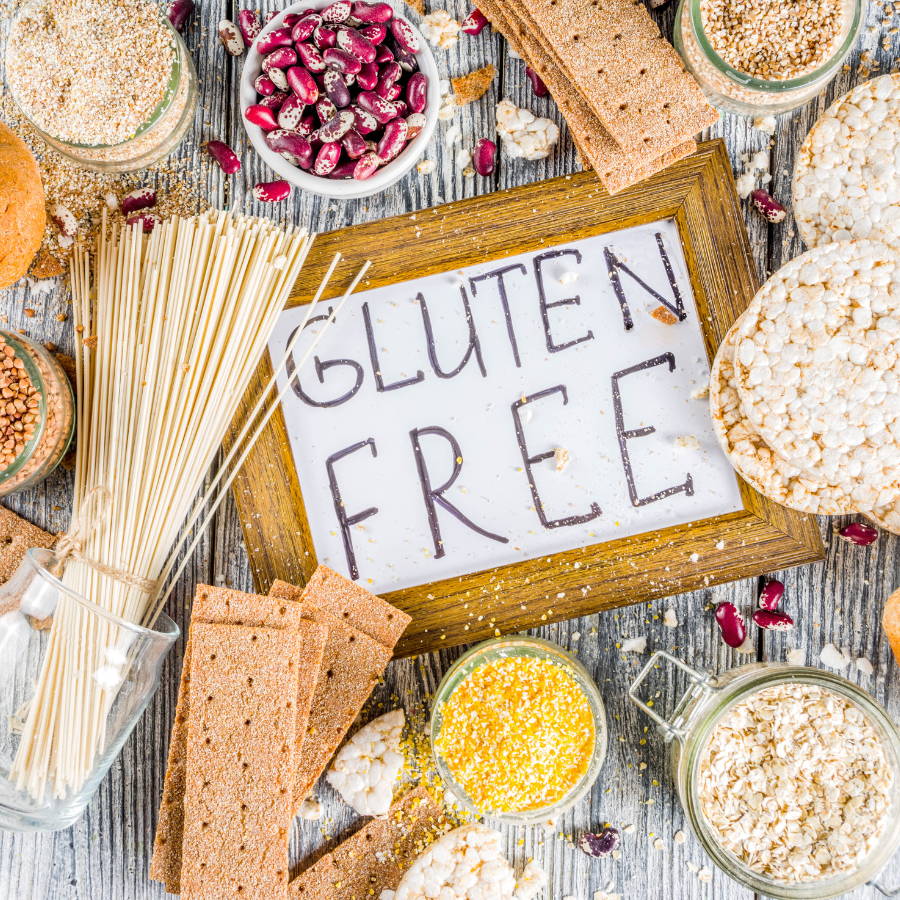 6. Gluten-Free and Allergen-Friendly
The inclusion of gluten-free oats and the absence of common allergens like gluten, dairy, and soy make these products suitable for individuals with food sensitivities or allergies. Avoiding trigger foods can help reduce gut inflammation.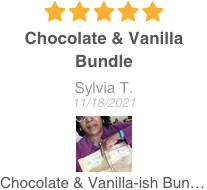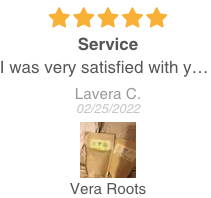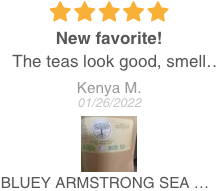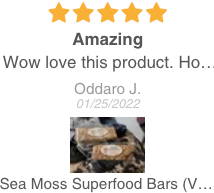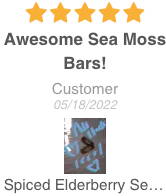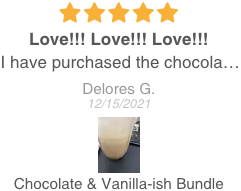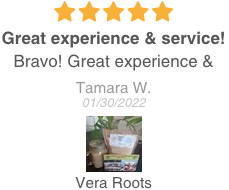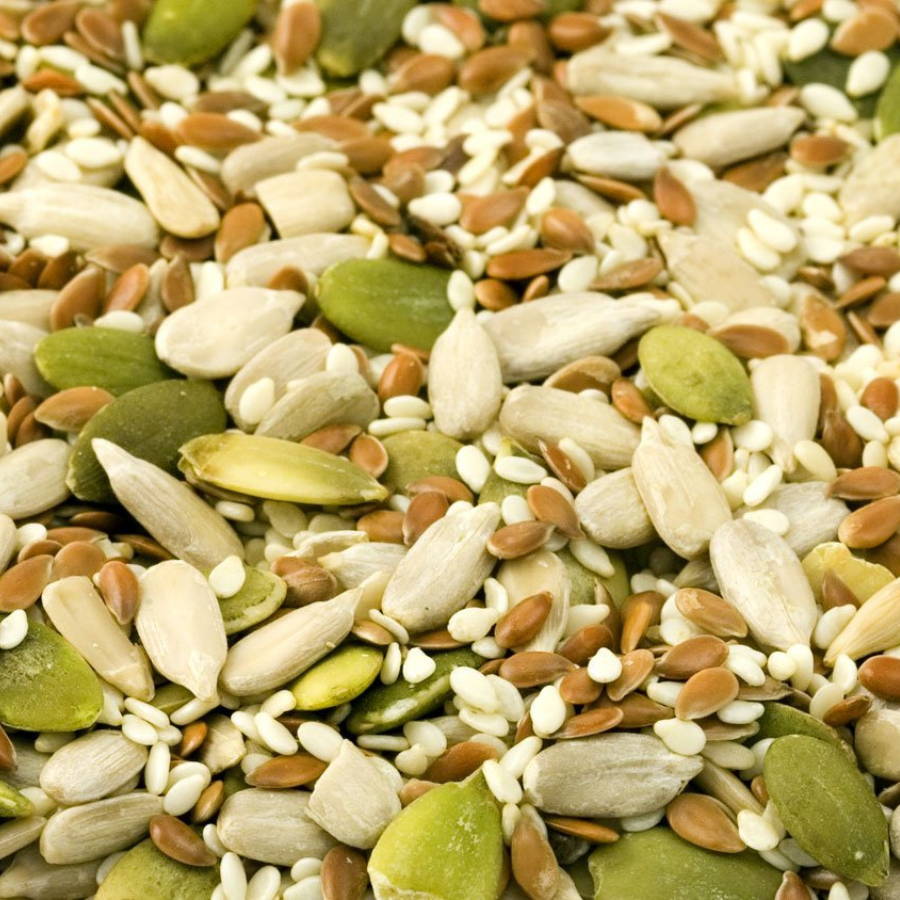 Sunflower seeds, pumpkin seeds, and flaxseeds are all high in dietary fiber. Fiber promotes regular bowel movements, supports a healthy gut, and can decrease inflammation.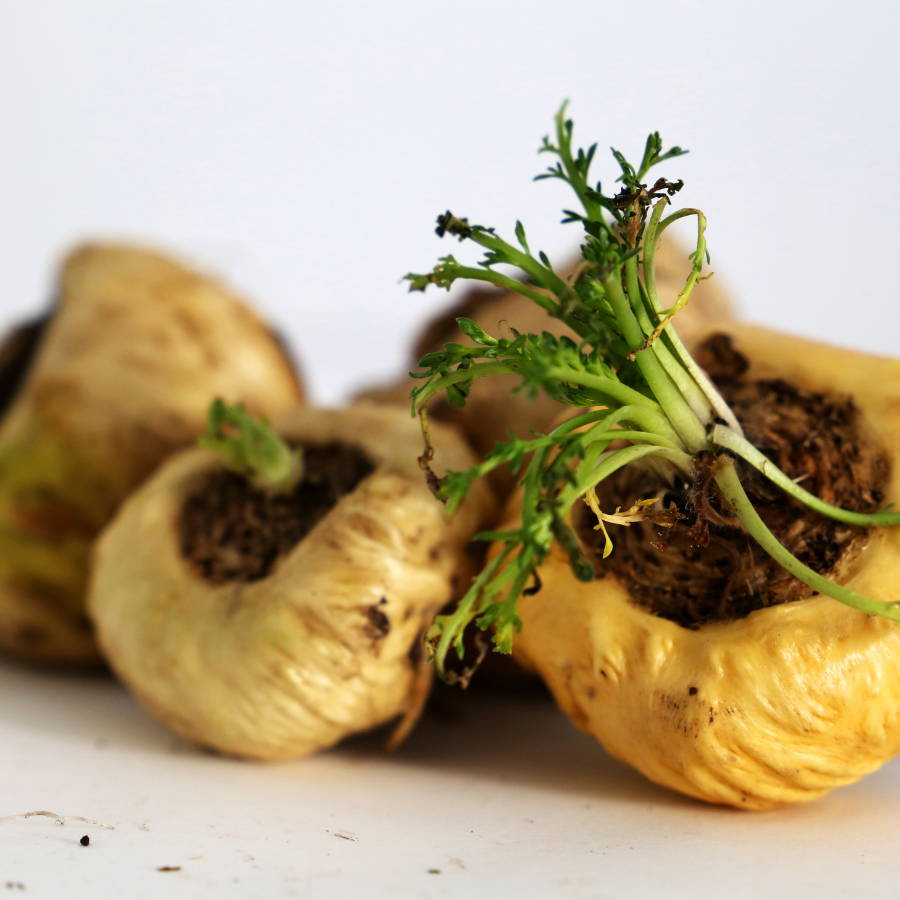 Maca root is known for its adaptogenic properties and potential benefits for gut health. It may help balance gut bacteria and support overall digestive function.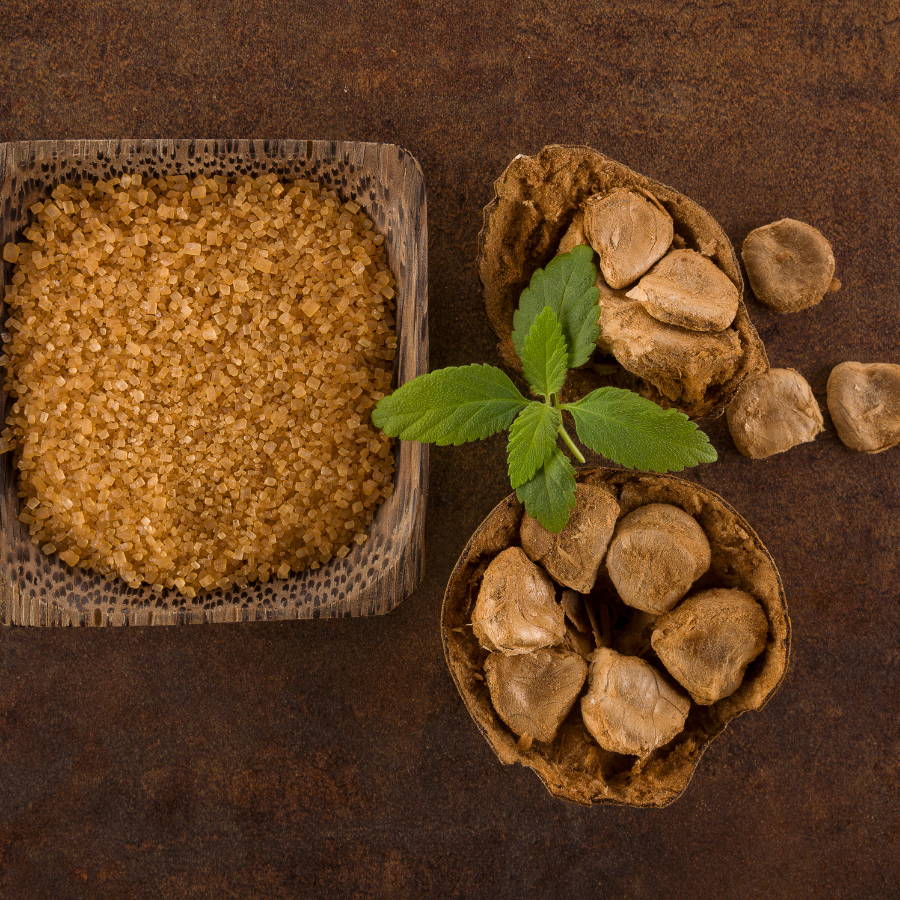 *Bonus Tip*- Natural Sweeteners
Monk fruit and organic honey are used as natural sweeteners in Vera Roots products. These options are lower in refined sugars and may have less impact on gut inflammation compared to highly processed sweeteners.

See What Folks Are Saying About Vera Roots



If you made it to #8 clearly you're very serious about living a healthier lifestyle…


Real Reviews From Real Customers
Products Our Customers Love